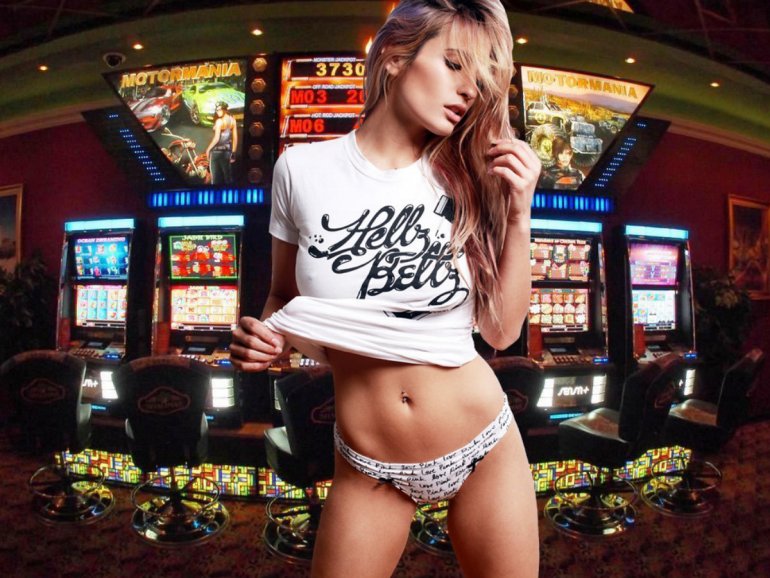 Unprofitable rounds are referred to as naked pulls. This is a very simple betting system that is not able to change the house edge of slot machines (like any other system). However it helps to control your bankroll and regulate the gameplay.
Therefore, we are not going to jump to conclusions and state that it is completely useless. It is possible that addicted gamblers will appreciate it as a tool, which can help them to stop playing before they lose a lot of money. Actually, the main idea of this system is to stop playing unlucky slot machine.
First of all, you have to establish the number of losing spins. As soon as you reach this limit, you will need to sit at the other slot. It is not necessary to play them in a row. However you should stop playing this slot only if you lose it, i.e. you can continue to play if you have lost ten spins and had only two successful spins, but you are in the black.
Experienced users recommend that you should select between seven and fifteen losing rounds. If their number is fewer, you will have to change slots very frequently. If there are more of them, there is a risk to lose. It should be noted that the Naked Pulls strategy is intended for the same bets.
So, you should choose the number of spins you can afford to lose per slot. If you are in the red at the moment, sit at the other slot. In case of the favorable outcome, you can start counting from the beginning.
To be sure, it is more convenient to play according to the Naked Pulls betting strategy at online casinos where you don't need to physically move from one slot to another. To be sure, it does not guarantee that you win, but it will be easier to control your funds.