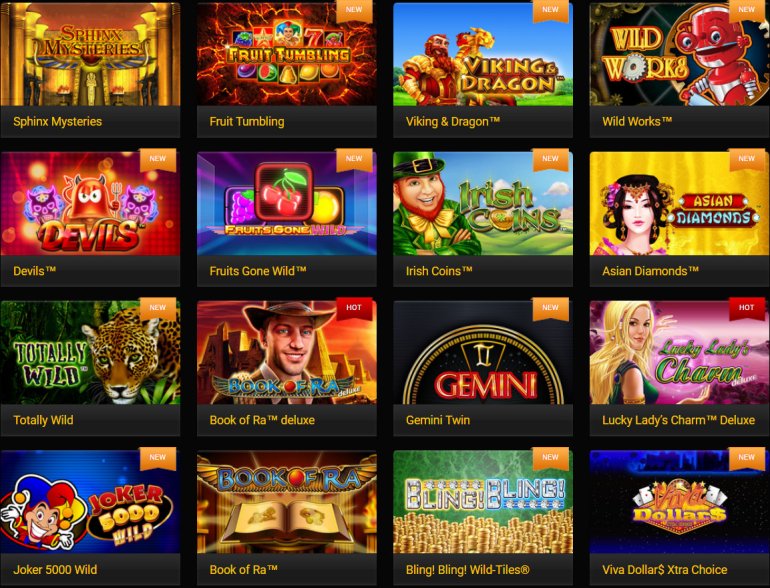 Slot producers began to supply them with microprocessors a few decades ago. This allowed them to introduce many new features, including progressive jackpots. We have no doubt it is familiar to most people, including those not video slot fans. However, we are not sure everyone completely understands the concept.
Progressive Jackpot History
First things first:
The heart of the progressive jackpot is the idea that a part of every wager goes to the pot. Usually, you must get a specific symbol combination to hit the jackpot.
This idea was not new then, as it has been used in card games. However, 1986 brought something that largely determined progressive slots' rapid spread and incredible popularity.
The Megabucks series was released by the world-famous manufacturer IGT (International Gaming Technologies). This allowed accumulating a single jackpot, which could be enormous due to deductions made from each slot of the series, no matter where it was installed.
This approach had a positive response from the players, and soon slots with progressive jackpots got presented in all casinos. After some time, they were also launched in online casinos. The first major casino to take this step was Cash Splash.
Some slots with progressive jackpots are not connected to others, so the pot is formed of contributions from the bets made by clients playing this particular game.
You may often face a situation when an amount of the progressive jackpot is accumulated from the slots of a particular slot hall or casino. But it is easy to guess that the biggest banks are found in those casinos, where slot machines are connected in a single chain with slots from the other casinos. However, in this case, the odds of winning are the smallest of all options.
What You Must Know about Jackpots
Playing progressive video slots or not is up to you. We want to mention a few essential features typical for most slots with progressive jackpots. Before you risk your money, know all the pros and cons of such games.
Most of such slots feature relatively low RTP.
Usually, they have high dispersion.
Often, your chances of winning the jackpot raise proportionally to the bet.
Some slots will only allow you to win the jackpot if you play by the maximum bet.
Some developers offer video slots, a progressive jackpot depending on the current bet.
Tips on Progressive Slots
Here are a few practical tips to help you win progressive jackpots:
Start with thoroughly studying the slot's T&C.
Realistically assess your financial capability.
Find out theoretical chances to win the jackpot.
Choose a fair bet.
Remember, single spins are not connected.
Sometimes, it's wiser to choose a slot with multi-level jackpots, no matter how big the prize is. Yes, it won't make you a billionaire, but it gives you better chances to win quite an impressive amount.
What Progressive Slots to Choose
In general, it is difficult to say whether or not to play slot machines with progressive jackpots. On the one hand, they feature a lower return to the player. On the other – thin, but still an opportunity to win a huge jackpot. It seems most reasonable to combine the game on different types of slots.
So watch out for online casino reviews on Casinoz, and you'll always know which casino is profitable and the most interesting to play.