Atlantic Lottery Corporation is looking for opportunities to enhance the local online gaming industry. The latest estimation has shown that about CA$100 million goes to offshore gambling sites annually, as their offers look more attractive for Canadian players. Well, it looks like time for changes has come.
In case, the Crown corporation has been investing in the development of online gambling in Atlantic Canada for quite a while. Presentation of new promotions and attractive offers for a wider population of gamblers could be the solution for Atlantic Lottery Corporation. Hopefully, this would allow more income from the gambling business to stay in Canada in the future.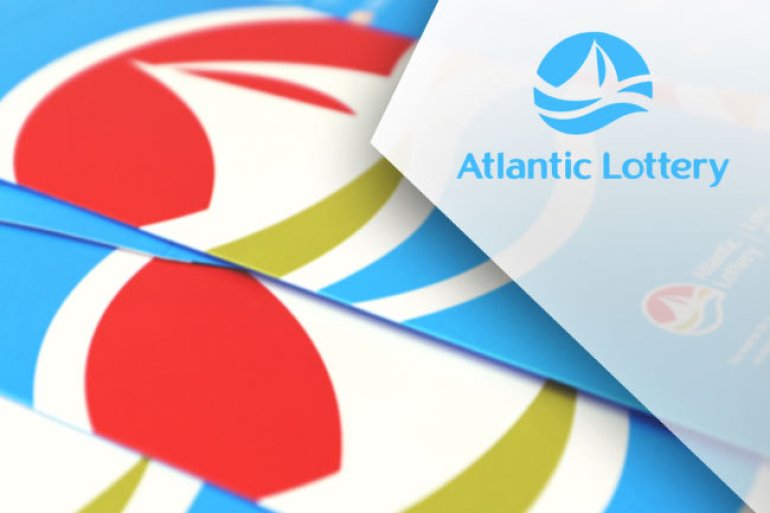 CA$100 Million Goes Offshore Annually
Chris Keevill, President and Chief Executive Officer of the Atlantic Lottery Corporation, admitted the Crown corporation is making efforts to do away with unregulated gaming in the region. However, this doesn't seem to be possible right now. Canadian players are driven by international gambling sites as they have way much to offer in terms of the gaming library and promotions. In addition, those platforms often offer sports betting events.
Canada stays behind the US when it comes to sports events betting, as it's only offering is sweepstakes on live events. Perhaps, with time, we will be able to follow the US way, by legalizing this form of gambling through designing a particular set of regulations.
Casinoz experts have already mentioned that this situation doesn't bring Canadian online gambling to an advantageous position. The past 3 months have even made things worse for the gambling business of Canada in general, and around Atlantic Canada particularly. According to Mr. Keevill, offshore online casinos took advantage of the situation and improved their offerings to involve even more Canadians seeking for online gambling entertainments.


Bright Future of Online Gaming in Canada
According to the CEO, 20% more Canadians prefer online gambling in international casinos at this point of the lockdown. Trying to reduce the annual loss of CA$100 million in potential profit, the corporation is now improving its own virtual platform to be able to offer more services in this segment. As the President stated, he sees the future in online gambling.
The sad news is that the Atlantic Lottery Corporation has recently reduced the number of employees by 9%. A total of 61 associates were fired last week. Most of them are residents of New Brunswick, but some are from Nova Scotia, Newfoundland and Labrador, and Prince Edward Island.
Chris Keevill stated that more improvements have been made to the virtual platform operated by Atlantic Lottery Corporation in the past few months. They are willing to develop towards diversifying their online gambling services along with all the benefits it should bring. Competing with offshore gambling sites is tough, but the Crown corporation has everything to make it work.