As of June 26th, we still haven't seen a specific date for the reopening of British Columbia land-based casinos. Moreover, according to Greg Moore, the temporary CEO of British Columbia Lottery Corporation (BCLC), they see no reason to speed things up before a reasonable timeline is posted. The Health and safety of guests are the corporation's first priority.
Since most Canadian casinos have been shut down in the middle of March, many are still haven't re-opened. Alberta casinos, open to the public, are the pioneers in «new normal» and safety in land-based casinos, strictly abiding public health and safety regulations of Canada.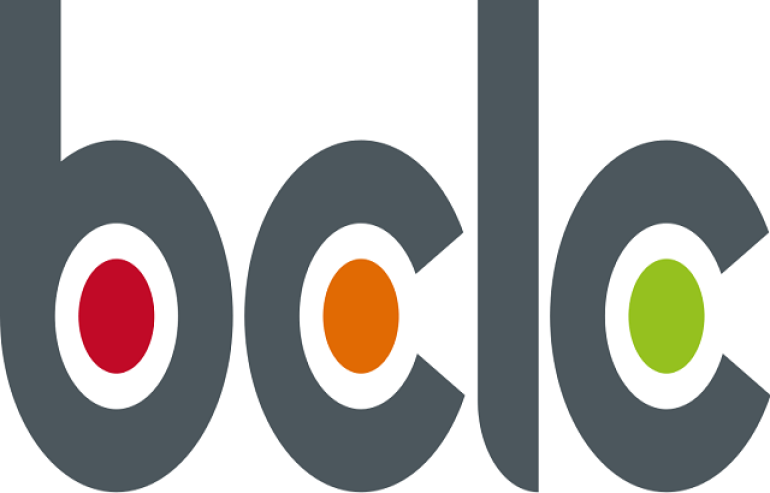 Re-opening adjustments
The Corporation is now working in close partnership with the office of Attorney General David Eby, which provides public safety services. As Moore says, the BLCL is getting in very details of all available recommendations, to deliver safety to local customers who can't wait to experience live gambling in land-based casinos.
Those venues re-opened for the general public had to adjust to the local healthcare requirements. Some of the measures taken in order to offer in-person gambling are free hand sanitizers available at multiple locations on the floor, plexiglass divisions between slots, strategic routing, and reduced number of operated tables and slots.
Safety first
Another reasonable decision taken by the BCLC was placing table games on the last line of the re-opening list. It's obvious that card games are at the highest risk of spreading the virus due to the constant physical contact between players and croupier through cards and chips. They are still concerned about preventive measures, such as disposable chips or complete sanitizing after each play.

Meanwhile, MGM International has proposed a 7-stage re-opening plan for US casinos, designed to deliver safety to guests and staff. Some of the features are digital room keys instead of physical, digital menus accessible through a special app, as well as a virtual line for the customers' convenience – the system will send you a text as soon as your table is available. Live entertainments and buffet-style dining are not considered at the moment.

Talking about effective disinfecting methods, MGM suggests using a fog machine to process the floor every day.