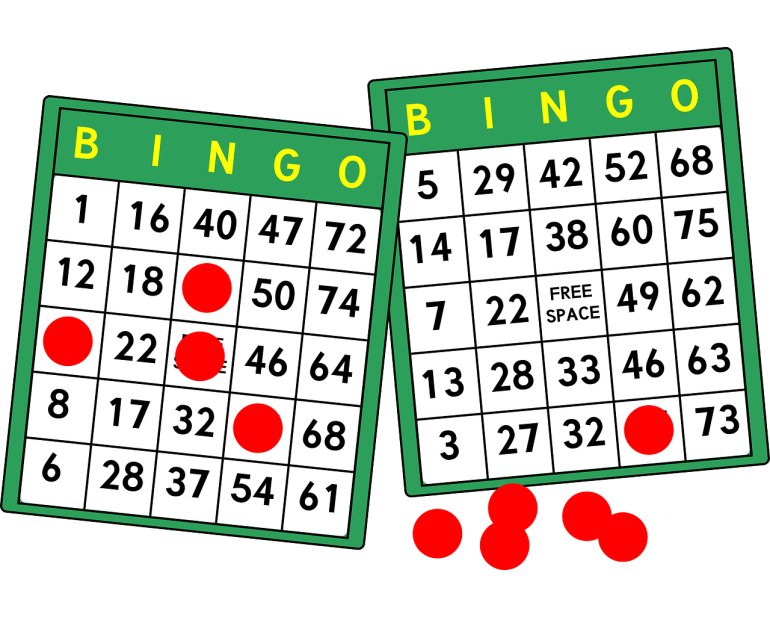 Hardly anyone would argue with the fact that in a game like bingo, the result of almost for a hundred percent depends on the will of the case. At least, the author had never heard of a person who could constantly choose a card with winning numbers. Nevertheless, many regular players make their observations, trying to uncover the secrets of this game and then share secrets. Below you van find some of them, but of they can help you to win, you decide. Basically, it's practical advice, though there are also quite controversial statements, many players may disagree with.
Choosing the site
Play only on the best sites that offer to play bingo and do not reduce the level of its requirements. This should be a solid and reliable, time-tested casino. After all,your own money are at stake, so safety should be at the head of everything. So do not chase promised mountains of gold, and have a sober look at things.
Rewards
Choosing a site for the game, pay attention to bonuses for bingo players. You may become a member of any promotions. Do not play in the Internet casinos that do not care about their players and do not encourage visitors. Good casinos encourage their customers with all sorts of bonuses, awards and prizes in all games, including bingo. Do not hesitate to use it.
Total number of cards
Typically, players are recommended not to take more cards than they can see in the time allotted. This is especially true for those online casinos where bingo does not have the automatic marking the winning numbers. Agree that would be a shame to lose because of your own carelessness.
The prize fund
Choose the game with large prizes. Of course, participation in them is usually more expensive, but you can win a lot of money only this way. A few extra dollars will not ruin you, but the fight will be for a significant amount of money.
Popular games
Avoid a huge number of players. It reduces your chances of winning, because of tougher competition. Choose a place where only a few people play. Usually this information is available in online casinos.
Change cards
If the casino offers opportunity to exchange cards, use it. On most sites, cards players are randomly selected. If you have an opportunity to change your card, do it, and then go to another set. Of course, it's only a matter of luck, but maybe your personal involvement will help you win.
Social factor
Bingo is a game that allows to communicate with other people. Your actions and behavior in this process do not affect the outcome, so do not avoid conversations and discussions. Maybe you do not win this time, but you can spend time in a company of people with common interests. Do not be lazy and start an online community of bingo fans. This will help you to better navigate in a variety of online casinos and make yours in this world.
As you can see, tips for playing bingo no different from blackjack or sport poker. They rather for a comfortable and safe game than increasing chances of winning. However they should not be neglected in order to avoid further disappointment.