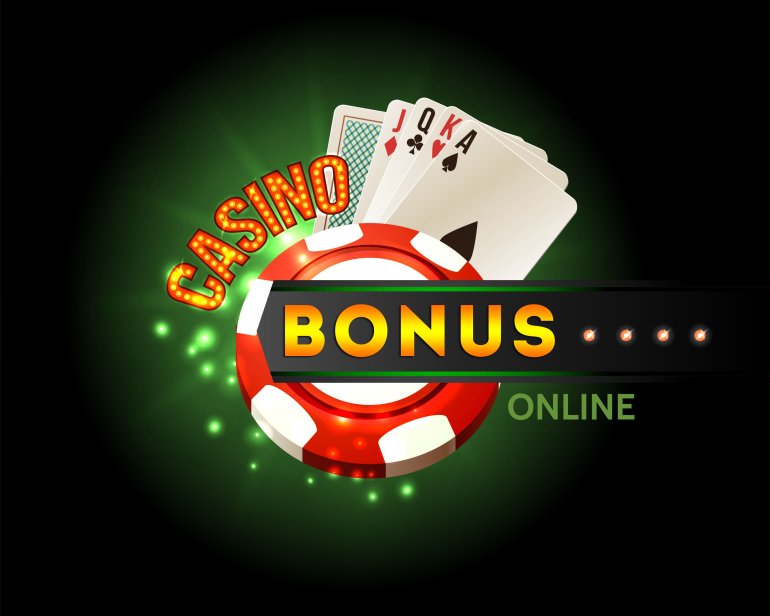 Most modern online casinos offer customers the so-called loyalty programs, which represent systems of accumulating club or Comp points. They are given to players for bets and can be exchanged for cash or prizes.
You probably know yourself what they are for. In an increasingly competitive market of online gambling, casinos are forced to compete for customers by all available means. New users are attracted with free bonuses and additional money added to the first deposit. Regular players get other bonuses and special offers including loyalty programs.
Basic principles
General provisions of such systems are the same in almost all casinos.
There is a fixed amount of bets and each customer gets one point. For example, it could be ten U.S. dollars. They can make one bet or five bets two dollars each - the result will be the same.
It also determines the number of Comp Points required to exchange to one unit of a currency. For example, fifty points are exchanged to one dollar, although you usually have to accumulate a certain minimum amount to make an exchange. Usually this is done on a real deposit or an option with bonuses (which is, of course, undesirable).
Scoring process is automatic. Customers simply need to play on real bets. Points will be added to the special account. It is often the same rate in different games giving different number of points, so read the rules.
Casino Groups
There are several major groups of online casinos that offer customers the same reward systems. For example, Fortune Lounge Group, which includes several reputable casinos.
Such groups can afford expensive sweepstakes prizes and points in all these casinos are accumulated on a single player's account.
Levels
All good casinos have tiered loyalty programs, according to which each player is assigned a status. For example:
bronze,
silver,
gold,
platinum.
A client moves a new level occurs when he fulfills certain conditions: makes deposits for a certain amount or loses a lot.
They are usually assigned to all players, although in rare cases, participation in the program is possible only by the invitation of the administration.
The higher the status of the user, the more points he gets for the bets, and the better conditions for exchanging Comp points for money.
Many casinos also provide customers with the highest levels of the additional benefits. For example, they may receive gifts on the holidays, or get sweepstakes prizes.
Land-based casinos also reward high-rollers with free menus, expensive meals and beverages, hotel accommodation on the house and so on.
VIP-programs
Often large casinos offer additional benefits that go beyond loyalty programs to particularly valuable players. In other words, individual customers enjoy benefits unavailable to other users, even with the highest loyalty program status.
Systematizing these offers is hardly possible, because each casino decides for itself how to encourage big players. Most often it is personal bonuses, personal managers, returning losses, special conditions for deposit and withdrawal, exclusive sweepstakes and tournaments, invitations to private parties and so on.
How to use such programs?
Experienced players use the system of accumulation points in order to overcome the mathematical advantage that the casino has over them initially in all games. They are looking for casinos with the most favorable terms, trying to climb to the highest level and make bets in games with the greatest return.
For example, they can play in the most profitable video poker, strictly following the recommendations of the basic strategy. It will contain minimal house edge, so on a long stretch they theoretically lose a bit. A refund in a loyalty program compensates these expenses.
We should add other benefits they receive, as the High Rollers - the best bonuses, cashback, prizes, tournaments with no entry fee and so on.
Conclusion
At the moment it is not necessary to play in a casino, if it does not offer a good loyalty program even if it has the best games. All self-respecting casinos have such system. Make sure you participate in it before you start betting for real money. Do not pass free raffles and lotteries. In general, use everything the casino offers to keep you within its walls.
Tell us about your personal experience of participation in loyalty programs. This information is very important for beginners.