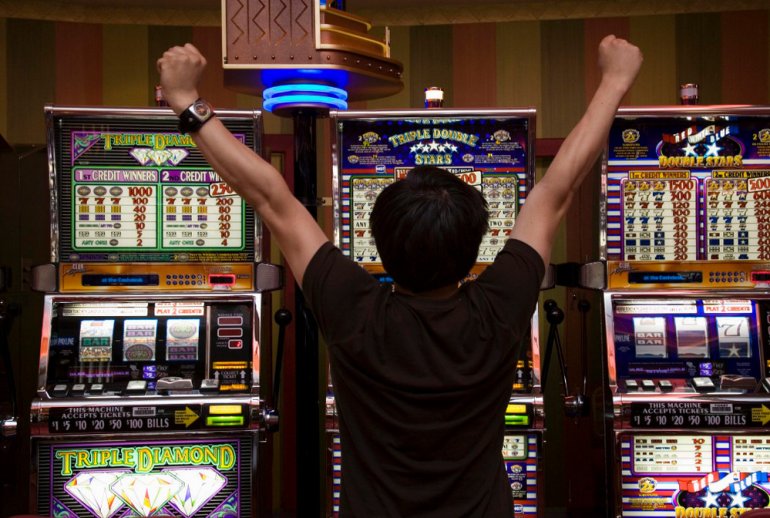 Max Bets in Casino Slots
One of the most popular subjects of discussions of slot machines (both online and offline) is the maximum bet. You can often hear gamblers arguing about how often you need to click the "Max Bet" and even if it's worth doing.
There is no universal answer to this question because it depends on the type of slot you play.
In this Casinoz article, we will try to discuss the primary slots, analyze various game situations, and give you recommendations.
If you do not know the maximum bet and how to play slots, press the "Max Bet button." Thus, you automatically bet the total amount of coins or credits allowed for that slot.
Let's take a more detailed look at the types of slot machines and the feasibility of placing the maximum bet on them.
Classic Slot Machines
It's not always the best thing to place the maximum bet on classical slot machines, but it will often provide you with a particular benefit. Let's see the following example. In many slots, the same combination of symbols can be paid differently:
x1000 at a bet of 1 coin,
x2000 at a bet of 2 coins,
x5000 at a bet of 3 coins.
It does not take a math education to understand how profitable betting three coins on such slots is.
However, you will usually win a significantly increased payout by the maximum bet only if you land a high-value combination. So, it's up to you.
They offer players two or even three paytables corresponding to a particular bet. You can win any of the biggest prizes if only you play by the maximum bet. Make sure you follow this rule.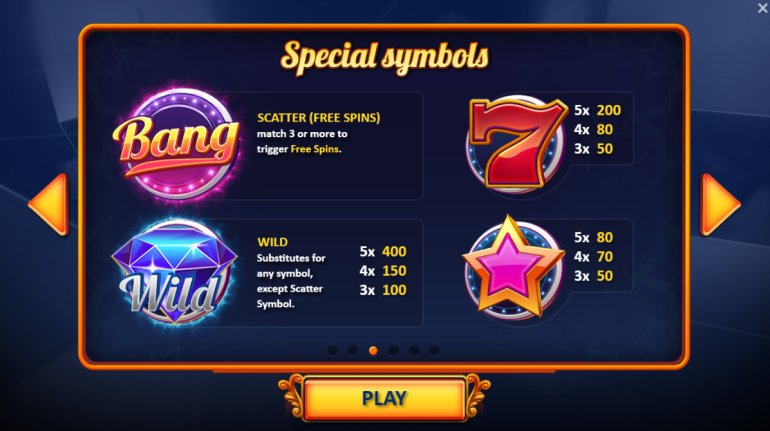 If a slot you play pays directly proportional to the bet, then the bet choice is entirely up to you because there is no additional benefit in increasing it.
Progressive Jackpot Slots
We have discussed this type of slot machine in the "Slots with a progressive jackpot," so we won't dwell on them.
We should note that the maximum bet is a must-have in this case because it guarantees the total amount of the jackpot in case of winning.
If you bet below the maximum and land the required symbols on the screen, you only get a small portion of the total pot.
It only makes sense to play slots with a progressive jackpot to pursue the jackpot. If you do not believe in winning, choose a different slot with a lower house edge but more extra bonuses and prizes.
Video Slots with Bonuses
It all depends on the specific rules of the game and the paytable for each slot.
You don't always need to bet the maximum amount to win a jackpot on slots with bonuses. Before you start playing such a slot machine, carefully read the rules and set a proper amount of the bet.
Slots with Many Lines
When playing such slots, it is always better to use the maximum bet. In most cases, each additional coin activates an additional pay line.
Besides, the biggest jackpots are available only on specific active lines when playing at the maximum bet. You lose a lot of opportunities playing at a lower stake.
5-Reel Slots
Such slot machines feature numerous variations, so giving specific advice for each is impossible. It is easier to tell when you should make the maximum bet and when it is unnecessary.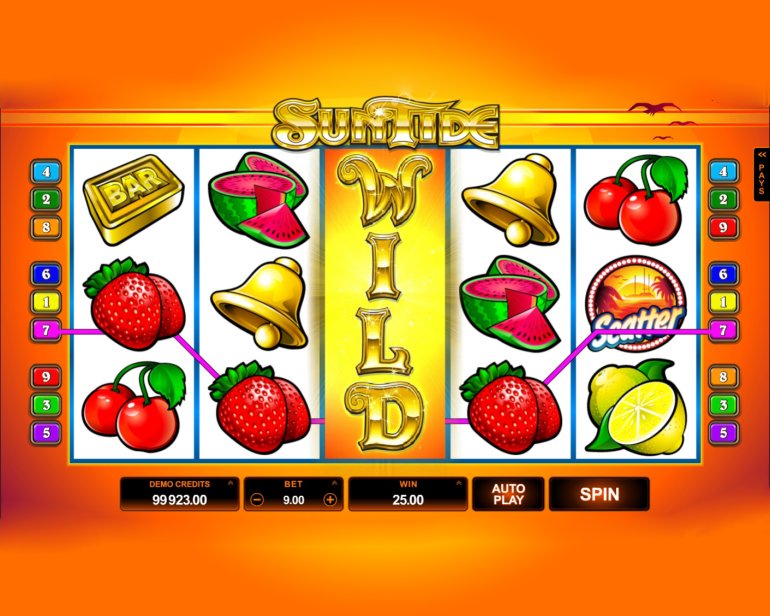 Of course, you should do it if there is a progressive jackpot, paid in full only when playing by the max bet. Make sure you clarify this point. Many games allow you to bet more than one coin per line, but its worthiness is questionable. Sometimes, you better play by the maximum number of lines but bet according to your bankroll.
Multi-Level Slots
Multi-level slots have been getting more and more popular in recent years. You usually get more benefits at every subsequent level. The further you make it, the better your chances of winning.
The slot developers set the rules and vary in every game. Quite often, a higher bet will speed up the process.
The conclusion is clear: if you have the proper financial capability, raise the bet to get a chance to play on the best terms.
Practical Tips for Slot Players
Now, here are a few recommendations for slot fans. This will help you understand when to make maximum bets on video slots.
 Ensure you carefully study the paytable and help find out the return to the player. If the RTP depends on any conditions, the producer will mention it.
Choose a different slot if the maximum bet provides the most beneficial terms but is unaffordable.
Don't play progressive slots if winning the jackpot is possible only by the maximum bet and it's too high for you.
Please don't get too excited about paid slot tournaments, which usually are beneficial for high-rollers (unless you are one of them).
Multi-level slots often encourage a bet raise while increasing the chances of developing a gambling addiction. Remember your risks.
In other words, be thoughtful and careful.
Summary
The key recommendation that can be given to slot fans regarding the size of the bet sounds like this:
Make sure you carefully study the T&C before playing the slot.
As soon as you make it, it's easy to understand whether you must bet the maximum to win the jackpot and enjoy various bonuses. However, if you find a slot machine that requires playing by the maximum bet but can not afford it, you better look for similar slots with lower stakes.