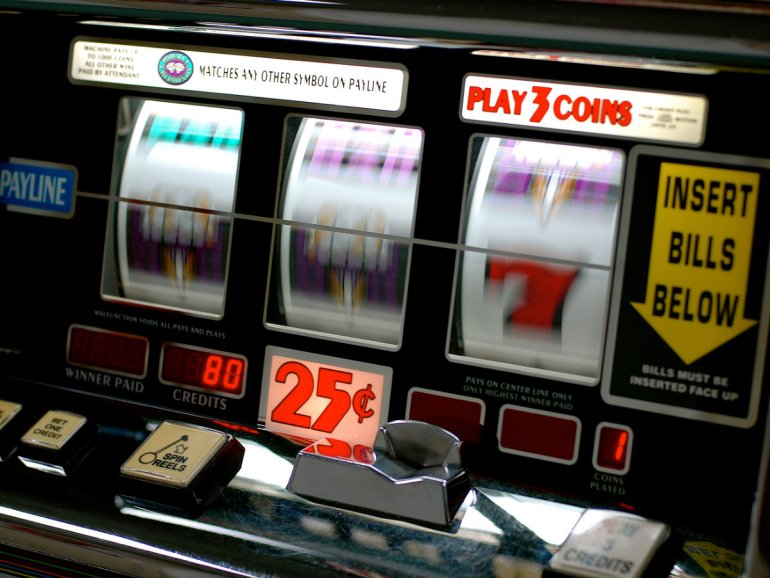 What a person who wins the jackpot does? It is believed that they should violently express joy or other emotions. And when the winner is very calm it's alarming. Two crooks who dishonestly won a hundred thousand dollars in Keno did not consider this aspect.
This significant event happened in January 1995 at the Casino Bally's Park Place in Atlantic City. Someone called Errol Reid McNeil played keno surprisingly good. He bought ten tickets t ten dollars each and one of them matched the eight numbers.
The probability of such a coincidence is 230,000 to 1. It is not big as you see. Chances of getting a progressive jackpot in a slot machine of any well-known brand is much more miserable but they also are given to someone from time to time.
Casino security staff got more alerted by the fact that McNeil quietly took winning as he had no doubt of victory. Besides, he did not have a document and he wanted to get winning in cash.
But by the law of New Jersey paying more than thirty five thousand should be made ??after experts of all local gambling commission check and approve it. In general, McNeill was asked to wait, and he went to the hotel room and after some time experts arrived there accompanied by two police officers.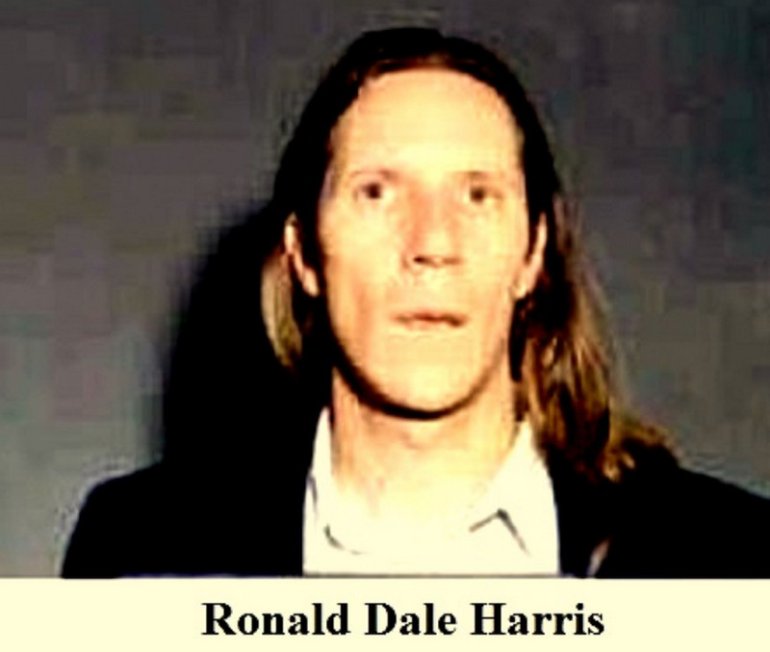 They met and the guy introduced himself as Ronald Dale Harris. Naturally, they decided to see where he works and quickly found out that Ron is their colleague from Nevada where he works as a computer technician in the Department of Gaming Control. Needless to say that this fact only strengthened suspicions.
It turned out that Ron Harris had access to the source code of a random number generator, which is used in electronic keno. He cleverly used this information to predict the results of the draw (which is not so simple ) which made it possible to "guess" all the numbers on the ticket.
McNeill was arrested at Atlantic City , and Harris was taken by the police to the airport in Las Vegas. Authorities in New Jersey put accusations of computer fraud and attempted fraud in the casino. Later, McNeill was released in exchange to testify against Harris in court.

Of course, he was fired from his job. In addition there was a thorough verification , which revealed that Harris had previously lied in several Nevada casinos cheated on slot machines he to test as an officer . He was assisted by his wife and two friends.
In 1997, Ronald Harris was convicted to seven years. Two years later he was released and now he lives in Las Vegas. Needless to say, his name is in the infamous "black book" of Nevada. Several major networks, including Discovery, Travel, History and Bio made documentaries about Ron.
It is not known how much money Ron managed to "win". It is clear that this talented adventurer was caught because of his own carelessness. And the owners of casinos in both states had to completely change software in video slots and keno machines.