Modern customers of online casinos are spoiled by a huge variety of slot machines with numerous options, unusual design features, exciting themes, unique interface features, and other nontrivial characteristics. The market of virtual gambling includes a huge number of software manufacturers. That is why the competition in this field in immense.
Trying to draw the attention of users to their products, the developers of online gambling games have to use all their resources of creativity and imagination. Thanks to their efforts, really cool models that can surprise even experienced players are periodically released.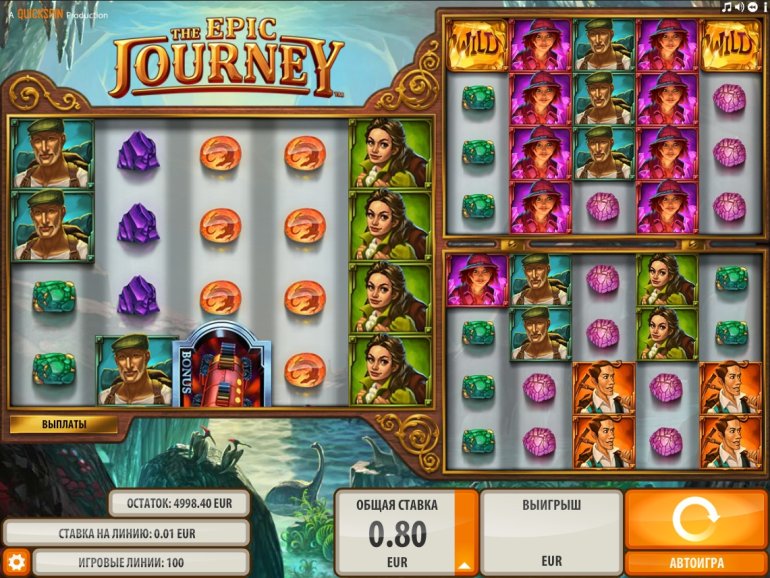 In this article we will talk about video slots whose main feature is the presence of several (mainly two) screens with either independently spinning or connected by common features sets of reels. These games are available in the ranges of different companies, so you will meet really cool slots.
It is important to note that models are discussed in random order and our review is not a rating. Some developers have a lot of such slots, so let's consider them, depending on a brand.
So, let's start.