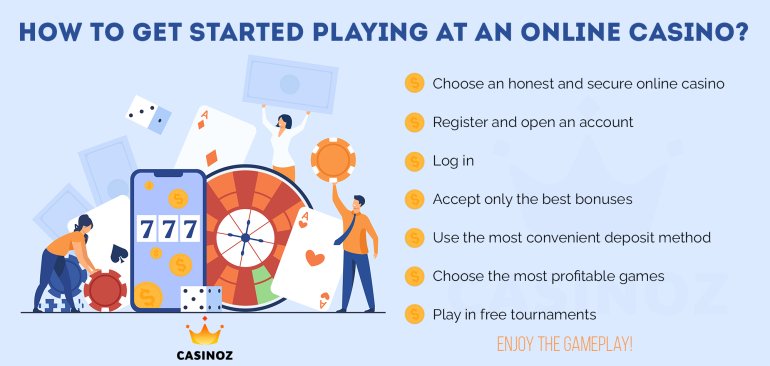 Each day the number of online casinos increases and signing up and starting playing online becomes easier. The level of their reliability has also increased, so more and more users trust casinos.
If you still do not know how to start playing in a casino, but you want to try, in this article we will briefly explain what you will need for that. In more detail it's aspects were discussed in other publications on Casinoz, so you can follow the links.
Computer or mobile phone
Requirements of modern online casinos to computer power are very low. In fact, you can use any model that is not very old. Many large casinos have mobile versions that allow playing even from a simple cell phone.
How to download the casino software, read the article "Download online casino software".
Online payment methods
Solid casinos accept deposits in many methods and in different currencies. The most convenient methods are bank cards and various payment systems (WebMoney, Moneta, Moneybookers and so on).
In some casinos for Russian-speaking customers you can make a deposit via terminals or even SMS. However note that in such cases they can take a big commission.
Also note that not all methods of making a deposit can be used for withdrawal o casino wins.
Main payment systems are described in the article How to play in online casinos for money?
Identity documents
Online casinos value their reputation and monitor the safety. For this reason, for first withdrawals they may request copies of documents confirming the identity of the client. It is normal practice, and you should not be frightened.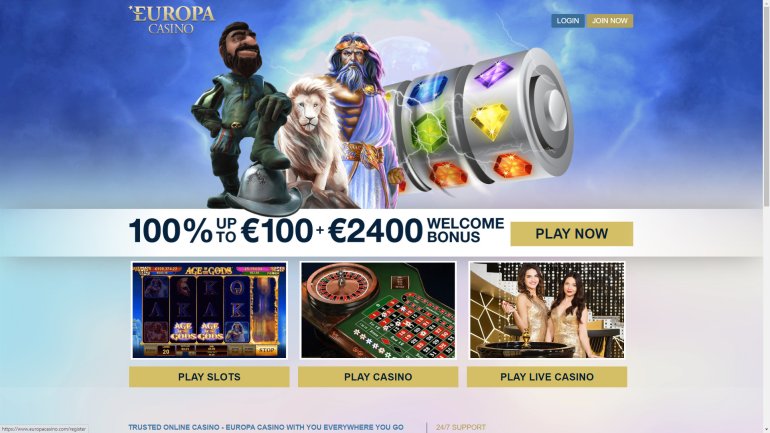 Choosing an honest casino
Unfortunately, network is full of cheaters. Some of them mask as a decent online casino. Our website has a very detailed article about how to distinguish fraudulent casinos. Be sure to read it before you give preference to any casino.
Also, pay attention to the range of games, bonuses, tournaments, external appearance, supported currencies and payment systems. Carefully read the user agreement. Even before the start of the game you should have new questions to the casino. Ask the support.
Casino reviews at Casinoz will help you. The best of them are declared every month and among the top 10.
Training and real game modes
Of course, most of you want to try your luck at real bets. But do not rush if you are not sure that you are well versed in the selected game. First, work out in the for fun mode and then play for real money.
A huge number of models of online games from different manufacturers is described in the reviews on Casinoz.
Conclusion
That's it. You are a customer of the casino. Now you have to practice and follow the general guidelines.
Be sure to read our article on the most common mistakes of beginners, as well as strategies of different games. It will be also useful to read about the house edge at a long stretch. All this will help you to play successfully.
Let your adventure in the world of gambling bring you only positive emotions!