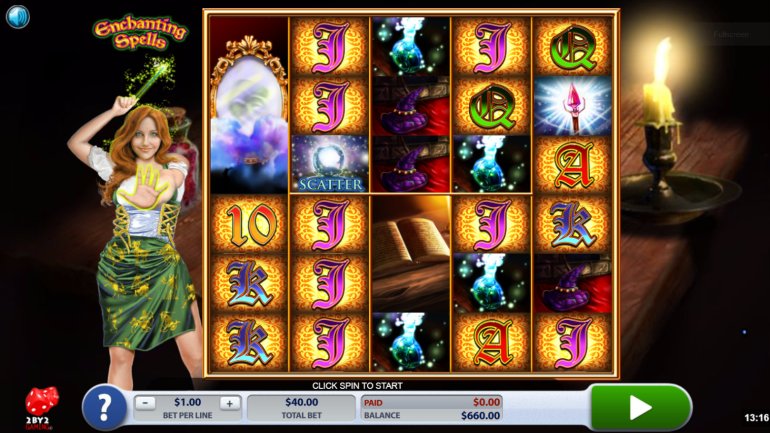 It's no secret that a magical subject is very popular among fans of online gambling entertainment, and software vendors are struggling to satisfy it. As a result, online casinos are full of slot machines, which protagonists are wizards, dragons, mermaids, unicorns and other fictional characters and creatures.
And yet, analyzing range of similar models of different brands, Casinoz found out that developers often use the word "enchanted" in the title if the game. This article describes the most interesting of them. If you like risk, and your life has not enough tales we recommend testing these amazing video slots.
Games are considered in random order. We do not judge which of them are more exciting as preferences of our readers may be very different.
Thus, the "enchanted" video slots.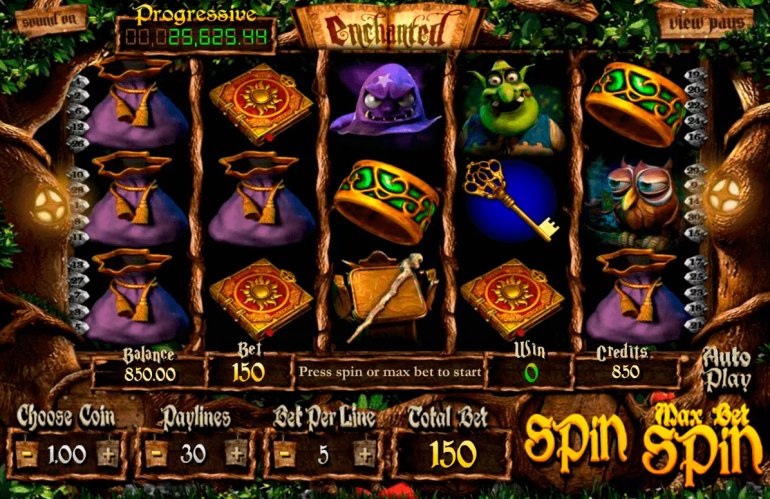 It is not new, but still competitive model by Betsoft Gaming. Cool 3D-graphics, great choice of features, large payments to a maximum combinations, incredible bonus round - these and other features of the video slot "Enchanted" still make it attractive for many casino visitors.
In the "enchanted garden" of the gaming machine by Real Time Gaming, unicorns roam and fairies flit. This video slot was released a few years ago, so it has high quality of graphics of more modern models. Nevertheless, it may be of interest to many users presence cumulative jackpot several special symbols and free spins.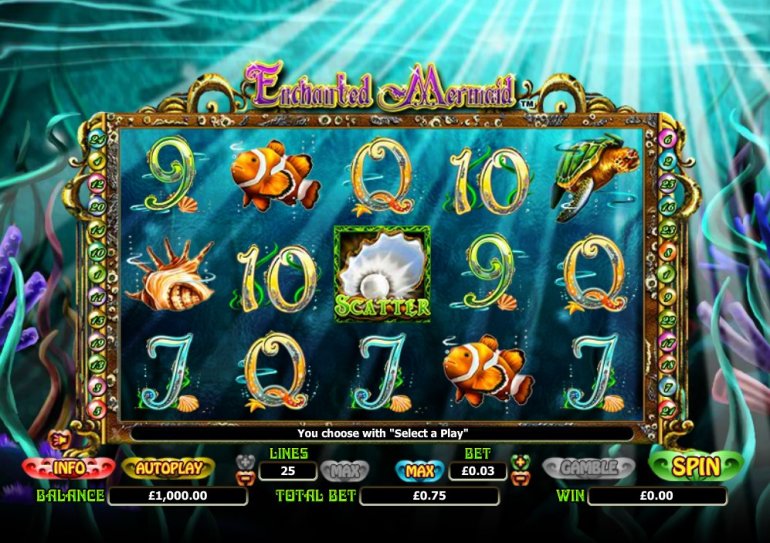 The title of this makes it not difficult to understand who you will meet when you run this colorful video slot. This model was released by NextGen Gaming, who did a great job on it's design, gaming options and control panel. As a result, they made an excellent slit machine a long time enthralling with an interesting gameplay.
>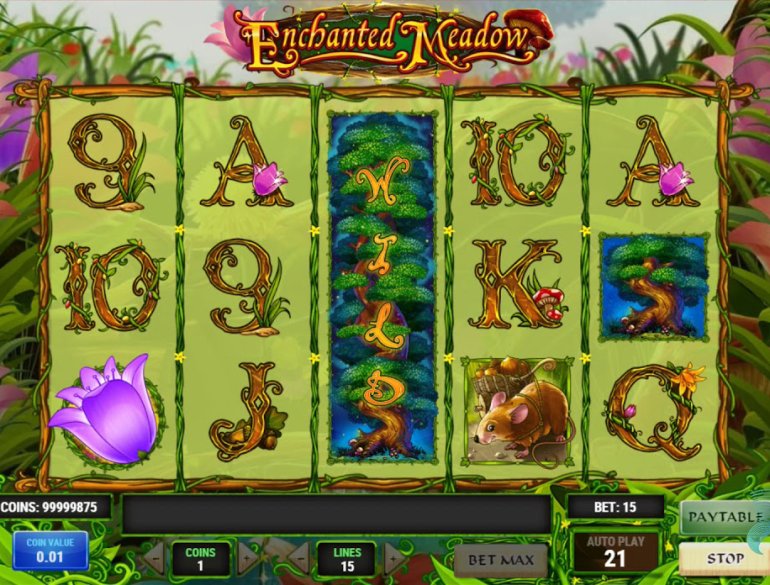 "Enchanted Meadow" by Play'N GO also let's you meet with inhabitants of the fabulous worlds, you will participate in the bonus rounds to collect paid combinations, use special abilities of characters and just enjoy this beautiful graphics and exciting game.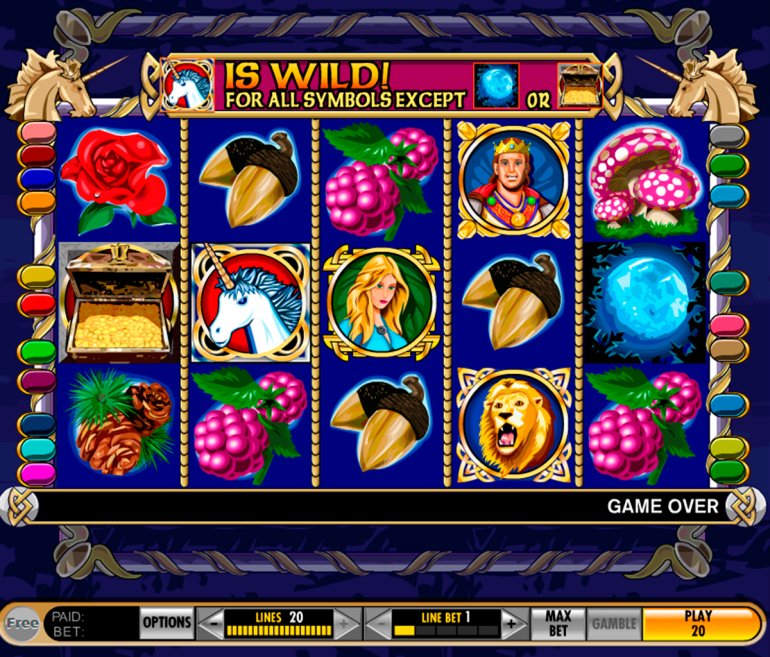 According to the legend, a meeting with a unicorn does not promise anything good to a man, as these fantastic animals kill everyone except chaste girls. But in the video slot "Enchanted Unicorn" it not only does not threaten you, but also helps, replacing missing characters in combinations. This model also has free spins, multipliers of additional payments and other attractive options.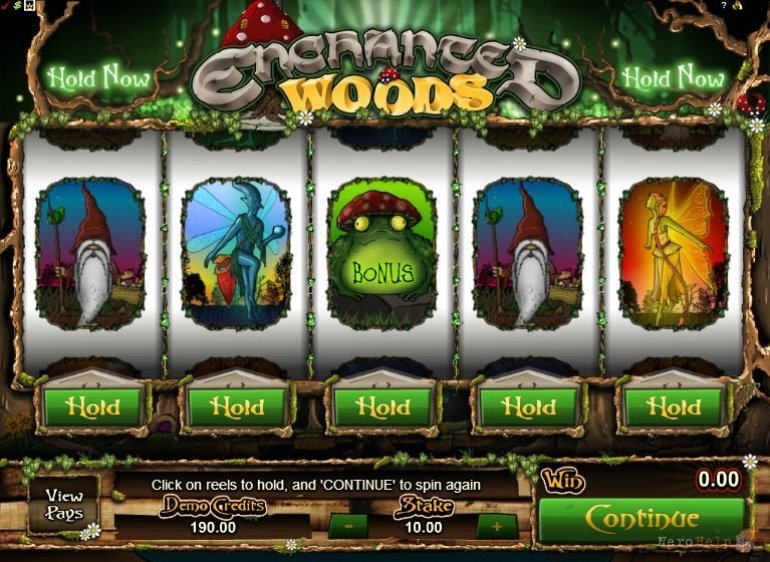 Free slot machine "Enchanted Forest" is one of the most original models produced by Microgaming. Images on its screen are arranged in one row. Accordingly, only one line. During the spin you can keep some images, and change others to new ones. This game is similar to video poker. It also has special symbols and a bonus round.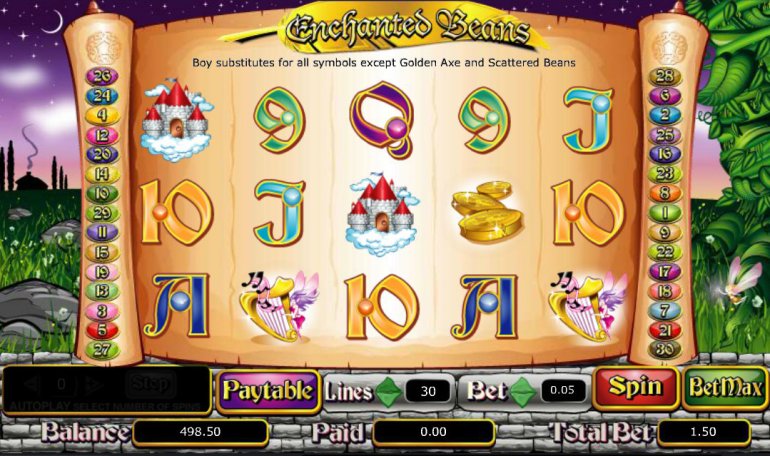 The company Cryptologic has released a gambling slot machine called "Charmed beans" based on the popular fairy tale about a boy Jack and the Beanstalk, he climbed into the clouds with a castle with giants. This Video slot has a superb design, pleases the eye and cheers with variety of splendid functions.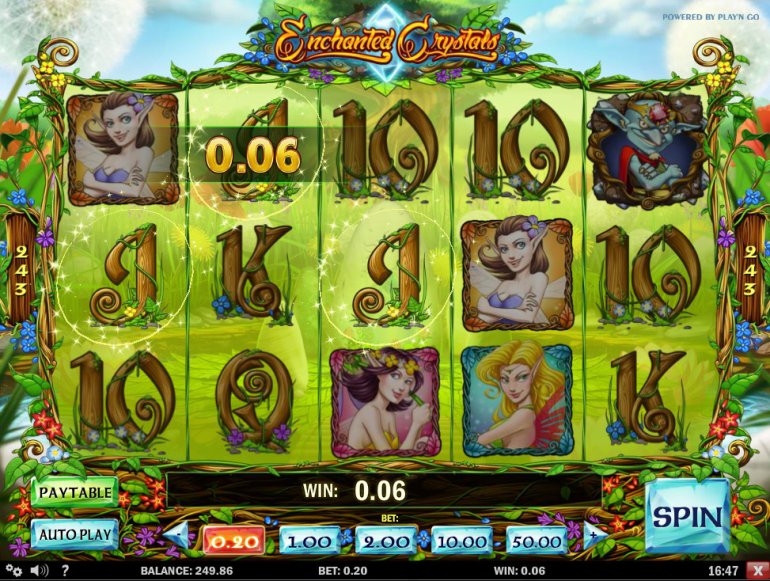 At the time of writing, the game "Enchanted Crystals" was the most recent of all reviewed models. It is a continuation of the video slot Enchanted Meadow, discussed before. It has a lot of combinations, all sorts of options and amazing graphics.
Conclusion
Of course, we did not mention all exciting gambling with the word enchanted in the title. If you play at a slot machine we have not mentioned in the article, write about it in the comments. Follow the links for detailed reviews of all the above-described video slots.
We also welcome your feedback on these models. Share your opinion in the comments.