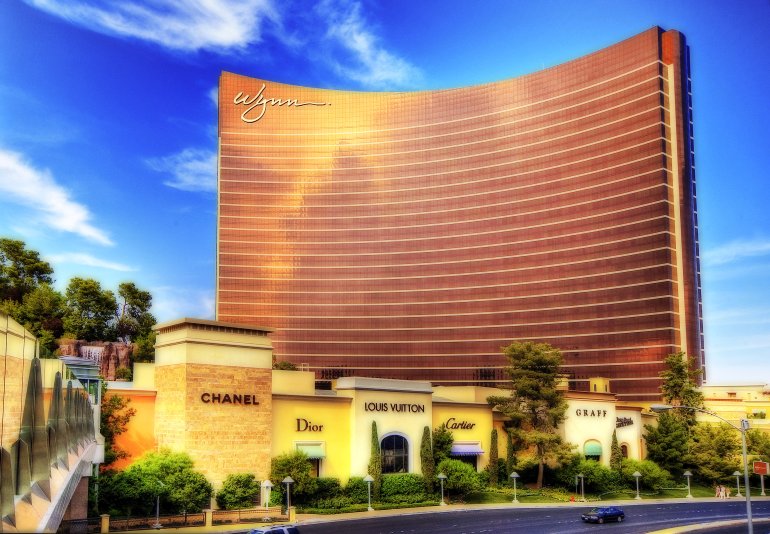 The history of Wynn Las Vegas has a lot of interesting events. Why should only the fate of the famous Picasso masterpiece Le Reve. This picture of the complex host Steve Wynn bought more than 48 million dollars and put it in the gallery of Wynn Las Vegas. Later, he was going to sell it almost three times more expensive, but at the time the deal struck canvas elbow. However, fans of this gambling is more interested in a great casino Wynn Las Vegas, where you can easily meet some world famous personality.
Description
Wynn Las Vegas, better known as simply Wynn is a luxurious hotel and casino, covering the area of ??87 hectares. It was named after the founder of the casino billionaire Steve Wynn. Wynn is the main property of Wynn Resorts Ltd. It is currently estimated in $ 2.7 billion.
45-store building of the hotel is 187 meters high. It has 2716 rooms ranging from 59 m2 to 650 m2. The complex has a casino, a conference hall, a shopping mall, restaurants and a SPA center.
Wynn Las Vegas Hotel is one of the best in the world. It was awarded five stars for AAA, Forbes and Mobil ratings. Not only the hotel but also a restaurant and SPA had a five star rating by Forbes for two years in a row.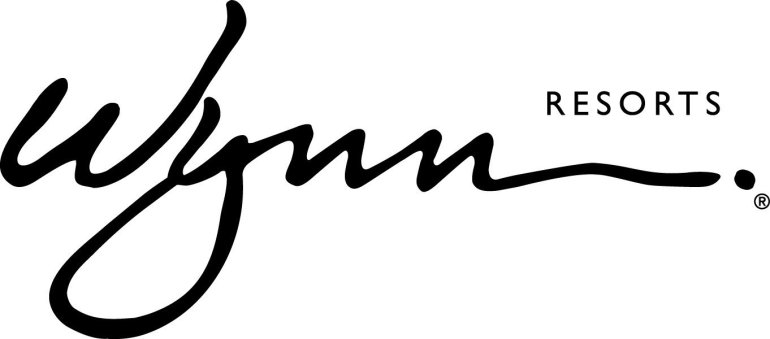 Location
Wynn Las Vegas is located on Las Vegas Boulevard and Sands Avenu, right in front of it, across the Las Vegas Strip there is Fashion Show Mall.
History
Wynn Las Vegas was built on the site of the former Desert Inn Hotel and a golf course. The Golf Course is still there, but it had a significant renovation and was renamed the Wynn Golf Club. It also bought a few private sites on Paradise Avenue. Some owners did not agree to sell their houses for a long time, so the process was accompanied by many trials.
Marnell Corrao Associate developed the design and built the complex. The main architect was John Gergen. The idea of interior decoration belongs to Roger Thomas. Wynn Las Vegas was originally to be called Le Reve, but its present name it was long before the end of construction.
Wynn Las Vegas was opened on 28 April 2005. It's opening was dedicated to some significant events: the 55th anniversary of the Hotel Desert Inn opening, the wife's birthday and five years since Steve Wynn purchased the site.
Casino
Wynn Las Vegas casino offers the following games: several types of blackjack and poker, craps, roulette, various kinds of sports poker, including regular tournaments, many slots and other games. Loyal customers can get a credit. Also, here you can make bets on various sporting events.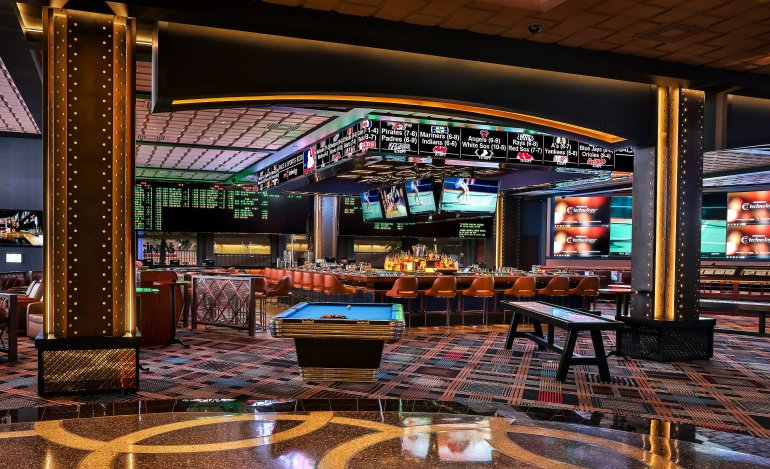 Others
Near the golf club, there is Wynn, one of the kind on the Las Vegas Strip. This complex has first in Vegas dealership of Maserati and Ferrari and an exhibition of rare models of cars.
A huge waterfall falling into a lake makes a great impression. In the evening, you watch here the Lake of Dreams show when various images are projected to the waterfall and the lake.
Wynn Las Vegas had an art gallery. Visiting it was for a fee, but due to the low interest from visitors they had to close the gallery. Works of art were exhibited in various halls of the complex.
On the territory of Wynn Las Vegas there are various nightclubs, you can see musicals and other performances.