Tournament schedule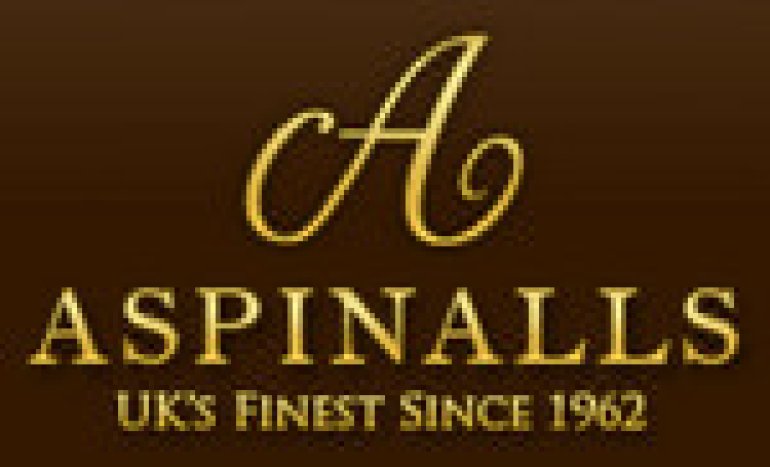 Registration for the participation of the largest online slot tournament without buy-in has been open since June 16, 2011 at Aspinalls Casino, which forms a part of the famous Vegas Partner Lounge Group. Its prize pool is €30,000. This contest will be held on the slot machine Tomb Raider.
How to participate in the tournament
Any customer of Aspinalls or other casinos from Vegas Partner Lounge who has an account for playing for real money can be a participant of this tournament. It is possible to sign up for this tournament by selecting it in the corresponding section of the casino program or clicking on the banner on the official site of the establishment.
Timetable
The slot tournament €30,000 Freeroll will be held from 5:00 p.m. (GTM) of June 23 to 10:00 p.m. (GTM) of July 3, 2011.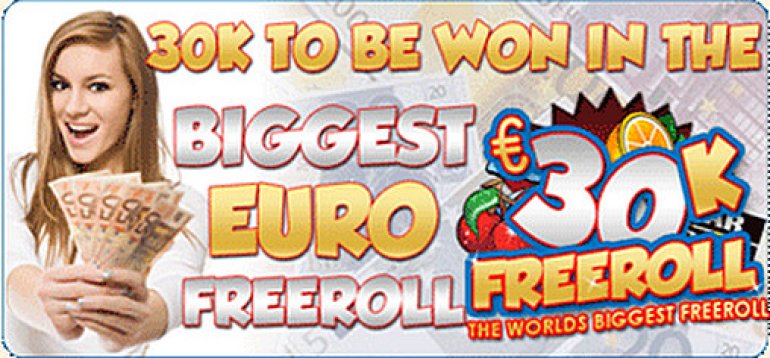 Prize pool
The prize pool is guaranteed by the organizers and comprises €30,000. This amount will be distributed among one hundred winners in the following way:
the 1st place - €5,000
the 2nd place - €3,000
the 3rd place - €2,500
the 4th place - €2,000
the 5th place - €1,500
the 6th place - €1,300
the 7th place - €1,000
the 8th place - €800
the 9th place - €650
the 10th place - €500
the 11th-14th places - €300
the 15th-24th places - €250
the 25th-30th places - €225
the 31st-35th places - €200
the 36th-40th places - €175
the 41st-45th places - €150
the 46th-50th places - €125
the 51st-60th places - €100
the 61st-70th places - €80
the 71st-80th places - €65
the 81st-100th places - €50
All prize payouts are received by the winners of the tournamentin the form of real funds on its account. They should not be wagered, therefore, clients can immediately withdraw them.
Rules
There is no buy-in in this tournament. Each participant receives 8,500 coins that can be used for playing one round, which lasts seven minutes.
Players can extend their time of participation in the tournament by paying €20. This will provide an additional 5,000 coins and seven minutes of playing time. It is allowed to extend time of participation in the contest in this way not more than 999 times.
As far as the rest is concerned, the general rules of Aspinallis Casino are valid in the tournament.
We are going to remind you that this tournament is conducted not in the first time and we have already described it on the portal Casinoz using the example of Crazy Vegas Casino.